Redoo Networks – remote support .
Remote support procedure:
get in touch with us

Write an email to support@redoo-networks.com or call the support number.

A support ticket will be created.
Download the required remote maintenance program when instructed.
Run the program.
Pass the 9-digit number.
Remote support takes place at this point.
Now the program can be installed, if desired.
End of remote support.
Download the remote support program here:
Windows:
Mac OS:
Please follow the instructions for remote support on Mac OS systems: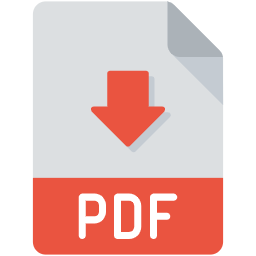 Other versions:
Linux 64Bit
Linux 32Bit
Raspberry Pi
Android
iOS